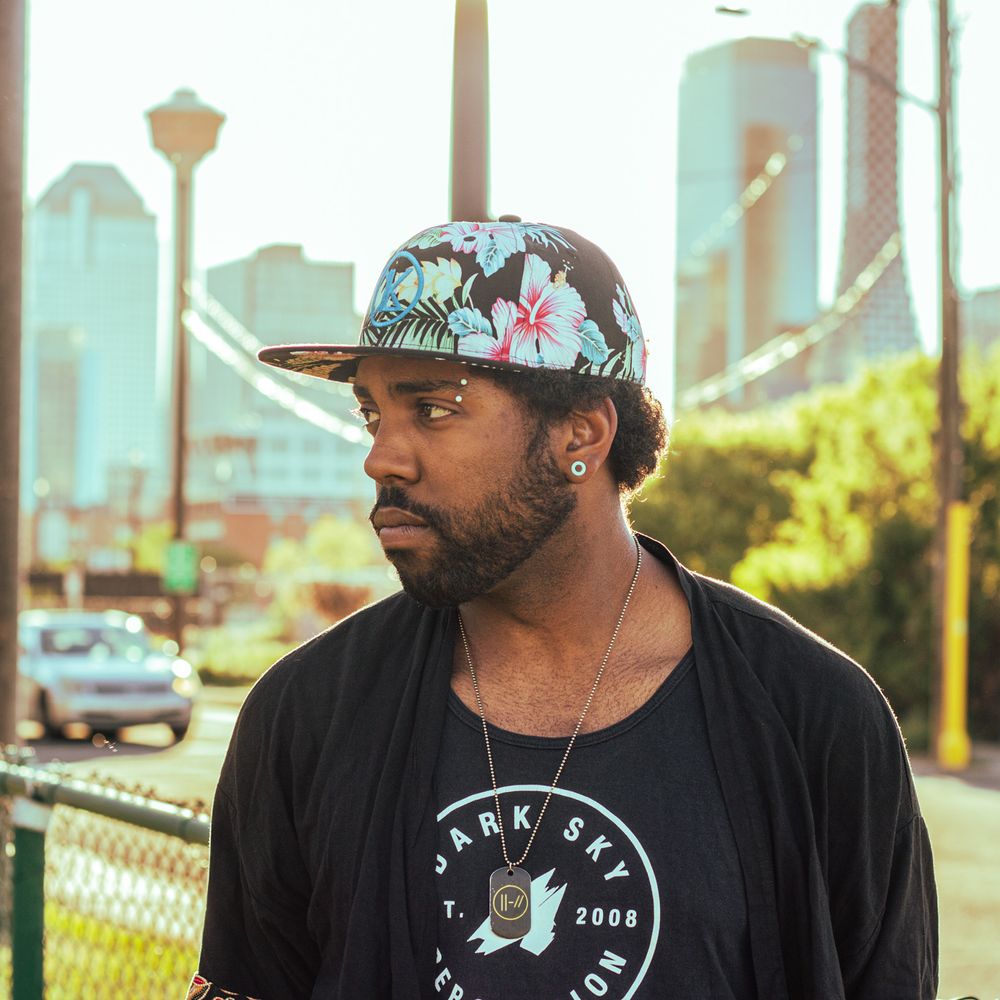 Pop Punk Artist from Calgary, Alberta, Canada
Officially making my debut on July 2nd, 2021. Influenced by artists like State Champs, All time Low, Paramore, and many more! Follow me for a daily escape with music filled with bright melodies, emotional lyrics, and good vibes. 
Latest Track
Bandzoogle's Music feature allows you to sell your albums and tracks - and we never take a percentage of your sales. Choose from set prices, free downloads, or even give away a track in exchange for a mailing list signup!
Your Safest Place
King Fabbs
0:00/3:12

0:00/3:00

0:00/4:18

0:00/3:30

0:00/4:09