Don't Judge by the Colour
King Fabbs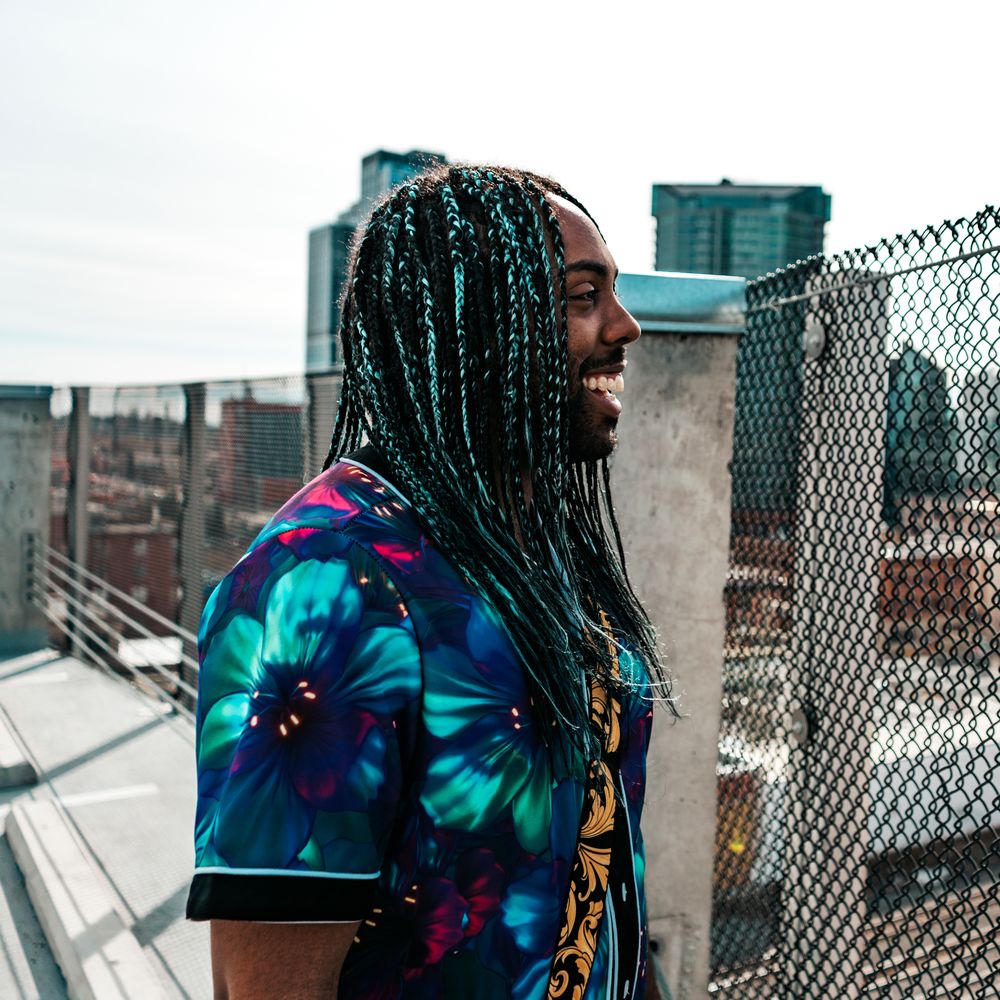 Pop Punk Artist from Calgary, Alberta, Canada
I'm King Fabbs from Calgary, Alberta, Canada! I have lived here my whole life. I am a Pop Punk artist, I made my official debut back in July 2021. I started my musical journey when I was in grade 7, I got my first guitar that year for Christmas and from there I learned a few other instruments such as drums, bass guitar, saxophone, and vocals. I was in a punk band when I was in high school and it only lasted about a year. I didn't want to give up on it though because I love making music so I've been looking to get back into a band for a lot of years. But last year I decided that going down the solo path was best for me and it turns out it's been the best decision I've ever made. I'm making the music I've always wanted to make and I can express myself however I want too. I'm looking to make a big impact in the Pop punk scene or anywhere in the music scene! I want to inspire people and make music people can really connect with. I also want to inspire and represent people of colour! 
Your Safest Place EP
Bandzoogle's Music feature allows you to sell your albums and tracks - and we never take a percentage of your sales. Choose from set prices, free downloads, or even give away a track in exchange for a mailing list signup!
Your Safest Place
King Fabbs
0:00/3:12

0:00/3:00

0:00/4:18

0:00/3:30

0:00/4:09